Insurance Claim Investigators in Singapore
Severg has become one of the finest sources of quality professionals who are readily available to deliver the brilliant claim investigations with great perfection to satisfy all insurance clients through remarkable claim processes by giving the innovative insurance investigation services in Singapore to get over entire claim related problems. We generously work to support all type of clients by giving quality services to have perfect insurance processes where people can have the extended claim with uniqueness. Our experts provide best possibility to have effective investigations to divulge faked claims. Our excellent professionals manifest latest investigation to serve the best to all client's in different parts of Singapore so that people can restore the faith in our copious insurance claim activity with reliance.

Our Insurance Investigation Services in Singapore are mentioned below:
Accidental Benefits/Vehicle Crash Claim
Contestable Death Claim Investigation
Death Claim Verification
Life Insurance Claim Investigation
Medical Claim Investigation
Property Claim Investigation
Subrogation & Recovery Investigation
Theft Claim Investigation
Third-Party Claim Investigation
Travel Insurance Claim Investigation
Insurance Investigations in Singapore: Restriction
Claim investigations in Singapore are conducted under the prevalent rules and laws of the country which refrain us to conduct:
Stalking : Our investigators are not open up for any stalking activity involves a person or statement which is not provided to client's, only given by governmental police personnel.
Bugging and Tapping : We avoid getting into all illegal activities which restricts our insurance claim investigators in Singapore, to involve in them.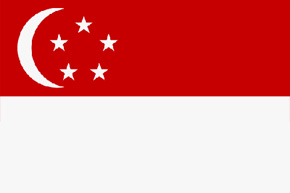 Contact Local Investigator